In need of seasoned security guards at immediate notice? Look no further. Special Security Service lets you hire armed or unarmed security guards whenever you need at affordable rates.
We deliver amazing security services of the highest quality with solutions ranging from residential security all the way to business/ corporate security, private bodyguard services and much more!
Keeping abreast with the ever changing security and protection needs, our company ensures that you are met with superior, professional services 24*7, 365. Just enter your zip code, select an armed/unarmed security guard , choose a date and time slot of requirement, make the payment and that's it! The guard will be immediately dispatched to your location.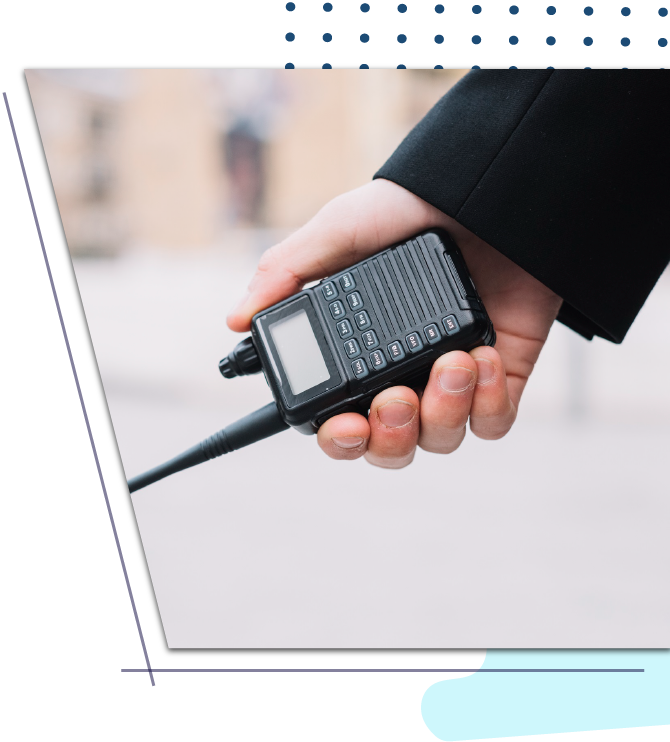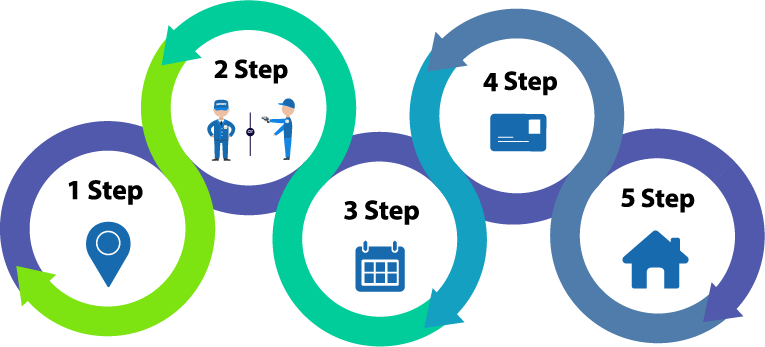 We are known for our excellence in:
Safeguarding California for 20+ years
Special Security Service has offices all over California.
Our security guards are well trained, licensed and insured
Alert, professional, responsible and prepared professionals
Armed and Unarmed Vetted Guards available 24*7, 365
Thorough Background Verification performed on every Security Guard
LET'S GET YOUR SECURITY GUARDS BOOKED
Get the security services you need at a low price. We're open 24/7. Call now for a quote!